Chemistry at the Molecular Scale and Beyond
identifying structure–function relationships over multiple length scales
The Xiao lab develops new strategies to control the structure of crystalline porous frameworks and dense coordination solids across multiple length scales, from the molecular to the nano-, meso-, and macroscale. In particular, we are interested in how controlling both the local and long range self-assembly and structure of porous molecules and materials can lead to enhanced transport properties (electronic, ionic, molecular), new catalytic activity, and novel emergent behavior.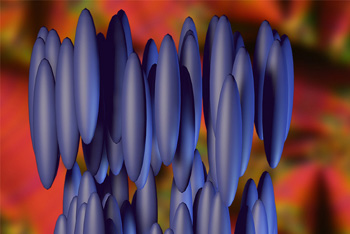 Liquid
Crystalline
Frameworks
We will design a new class of liquid crystals featuring rich interior and exterior surface chemistry. We will investigate their fundamental phase behavior and responsiveness to external stimuli, as well as employ these materials for targeted applications in electrochemical and membrane-based devices.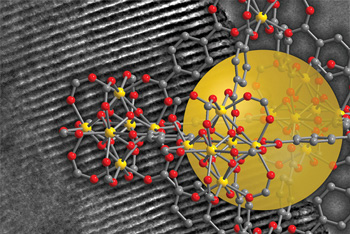 Hierarchical
Materials
Synthesis
We will synthesize hierarchically porous solids with tunable mesopores (2–50 nm) and atomically precise micropores (<2 nm). These materials will be used to encapsulate ultrasmall nanoparticle- and molecular-based catalysts for environmentally important reductive and oxidative transformations.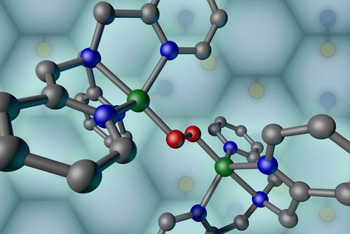 Templating
Cooperative
Active Sites
We will develop templating strategies for precisely installing multiple functional groups within a porous framework. Our approach will enable the creation of diverse cooperative active sites for heterogeneous catalysis and guest binding, including bimetallic species and acid–base bifunctional sites.